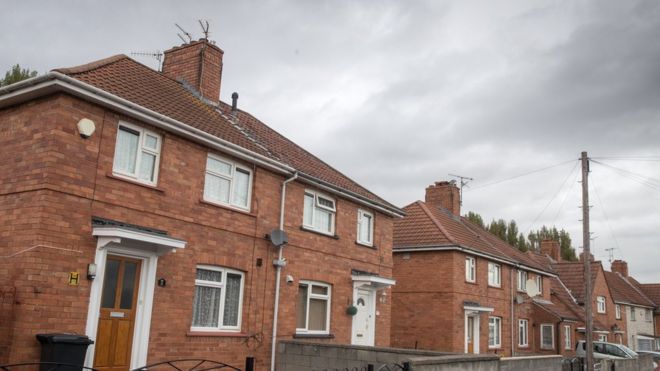 The number of homeless UK households placed into temporary accommodation outside their local area has increased by 59% in five years.
A Freedom of Information request revealed that numbers rose from 10,651 in 2012/13 to 16,914 in 2016/17.
The London Borough of Southwark placed the most households out of their area in 2016/17, a total of 1,143.
The government pledged last week to "fix the broken housing market".
It said it would invest an extra £2bn in affordable housing.
Of the 383 authorities across the UK which were sent the FOI request, 267 provided figures and six refused.
Southwark said it was inevitable that its figures would be higher than most. as it is the largest social landlord in London and Cllr Stephanie Cryan, Deputy Leader and Cabinet Member for Housing, said: "With hundreds of homes being sold through right to buy every year, we are running just to stand still."
Of the 78,180 households in temporary accommodation in England on 30 June 2017, 22,050 (28%) were in accommodation in another local authority district – an increase of 7% from 12 months ago.
Rising costs
In 2016/17, the London Borough of Harrow moved people to Bradford, Wolverhampton and Glasgow.
A council spokeswoman told the BBC it would never force or expect anyone to move against their will and added: "We are happy to offer good quality homes in the Midlands to our Harrow families in temporary accommodation, because in many cases they can get good quality, bigger, better-appointed properties than in London."
The London Borough of Ealing has placed some households in Birmingham and, in a statement, told the BBC: "Ealing, like many other London boroughs, is forced to look further afield for suitable accommodation to ensure that the council continues to meet its legal responsibilities.
Authorities say they are forced into moving households by rising temporary housing costs, which figures show have increased every year over the past five years.
Research by BBC Radio 5 live has shown that some councils outside London have similar issues with Newcastle-Under-Lyme, South Derbyshire and Trafford all seeing the number of households they have had to move outside their area increase.
Local authorities told BBC 5 live that some people are moved out of the area if they were at risk from domestic violence or if they were on the sex offenders register and there was no suitable accommodation in the local authority area.

FOI submitted in August 2017 also found:
7,550 households across the UK were living in B&B accommodation at the time
Almost 1,500 of those households had been there for longer than six months, which is against government guidelines
Southwark had the highest number living in B&Bs in August: 792 households
Harrow and Camden in London had households who had been living in temporary accommodation for 19 years
More than 100 councils had households who had been living in temporary accommodation for longer than a year.

"No connection to local area"
Nadia Sultani, 53, was evicted by her landlord in the London Borough of Hackney in August 2017 and was then moved to a B&B with her teenage son. They are now living in temporary accommodation in a one-bedroom flat in the London Borough of Haringey.
She said, "This is pure hell and I can't believe this would happen to us. I used to work from home and I can't work here. We have no connection to the local area".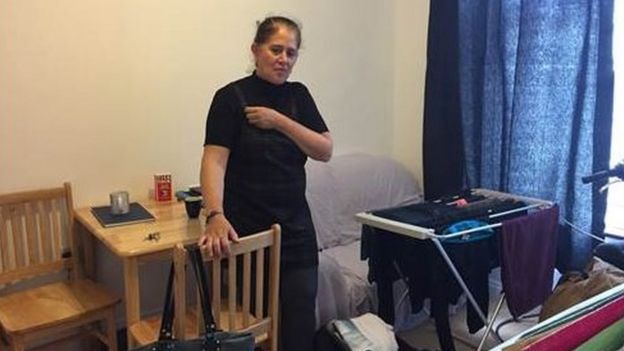 Mayor of Hackney Philip Glanville said: "We do all we can to find the right sort of accommodation for families who need it most.
With 13,000 households on our housing waiting list and 3,000 in temporary accommodation this is increasingly challenging, however we always listen to individual circumstances and try and meet the needs of families as close to the borough as we can."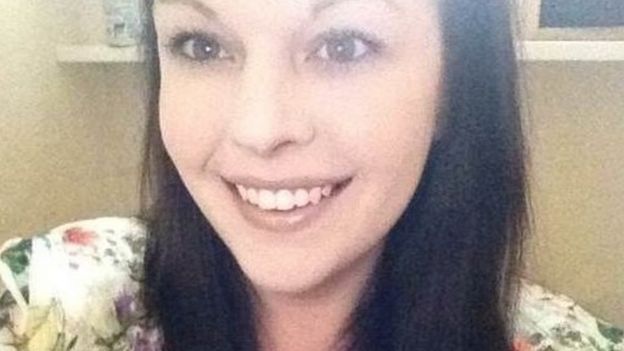 Anthony and Neridah Lowe, and their five-year-old son, rented privately in Brighton in a home covered in mould. After complaining to the landlord, the family was evicted and moved into a hostel by their local council. The family is now living in temporary accommodation in Brighton in a one-bedroom flat.
Neridah says she worries about where her family might live in the future.
"My fear for the future housing situation in Britain is that families such as ours, will continue to be the last in line for suitable and sustainable housing."
In a statement, Brighton & Hove City Council said: "We are doing everything we can to build more homes and increase the supply of affordable housing. However, we have an acute shortage of affordable housing as well as intense demand for it."
'Urgent demand'
Cllr Martin Tett, the Local Government Association's housing spokesman, said: "Councils want to end homelessness by preventing it happening in the first place, but these findings reveal the challenges for communities as housing in their area becomes unaffordable.
"While it is encouraging that the government has indicated it will support councils to build more homes, these new homes can't appear overnight and the demand is urgent."
The government has announced a £2bn funding boost which it says will be used to build more social housing, including council homes.
Communities Secretary Sajid Javid said: "It's unacceptable in this century for anyone to be stuck in unsuitable temporary accommodation. That's why I'm taking action to fix the broken housing market, making sure there's a safe and suitable home for people renting, as well as helping those aspiring to own their own home."
Polly Neate, Chief Executive of Shelter said: "Every day at Shelter we speak to homeless families who facing agonising and unacceptably long waits in cramped and dingy emergency B&B or hostel rooms, because over-stretched councils simply can't find them anywhere else to go."