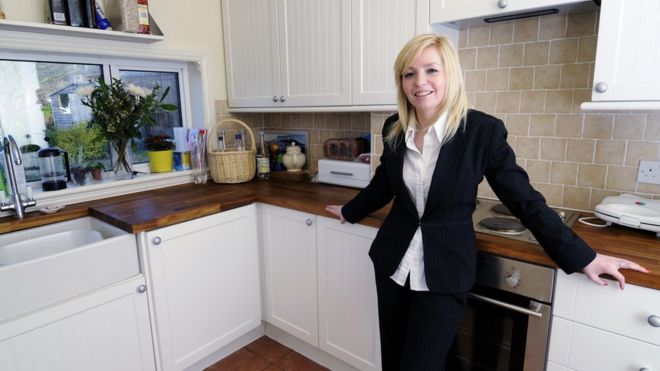 Estate agents are being warned to tell the truth on property adverts, after regulators said some of them were "stretching the facts".
The Committee of Advertising Practice (CAP), which writes the rules, said it would take enforcement action if things did not improve in 2018.
It said any estate agent that did not comply with its instructions could face criminal prosecution.
The issues include making fees clear and describing properties accurately.
In one case investigated by the Advertising Standards Authority (ASA), a flat in Liverpool was described as having "beautifully maintained grounds".
In fact, it had building work taking place outside.
The same property was described as having a "working integrated audio system" and a remote control gated access system.
Neither were in working order.
A "private drive" also turned out to be shared with other residents.
In addition, the CAP reminded estate agents to include VAT in all quoted prices. It said any comparisons with rivals had to be based on objective criteria which were verifiable.