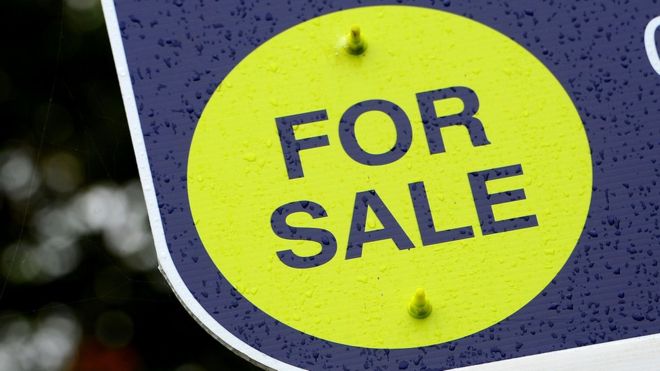 Chancellor Philip Hammond's plans to tackle the housing crisis will fail without further reforms, MPs say.
Abolishing stamp duty on homes under £300,000 was the centre piece of Mr Hammond's November budget.
The government says it has already helped more than 16,000 people get on the property ladder.
But the Treasury select committee said the move is likely to push house prices by at least the amount the reduction in stamp duty is supposed to save.
It said Mr Hammond would only meet his target of 300,000 new homes a year if he took more action to promote building such as lifting a borrowing cap on councils.
The committee's report states: "Greater measures are needed to increase housing supply.
"300,000 homes a year will not be achieved with the current measures.
"The government will need to show greater commitment to housing supply to achieve its aspiration and will need to bring forward additional policy measures."
Responding to the report, Local Government Association Chairman, Lord Porter, said:
"It is great that the influential Treasury Select Committee has backed our call for councils to be given the freedom to borrow to build more of the new homes our communities desperately need.
"This is significant recognition of our central argument about the vital role councils must play in solving our housing shortage."