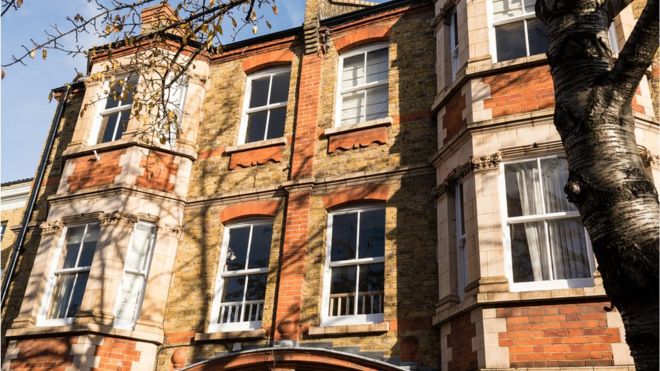 A way of buying flats or houses introduced 14 years ago – known as commonhold – has failed to take off, according to the Law Commission.
That is despite the fact that it could provide a much better alternative for those who have leasehold agreements.
Four million people in England own leasehold properties, but there have been thousands of complaints.
Yet, an alternative way to buy has been little-used, and the Commission is now taking a fresh look at the law.
Since the Commonhold act came into force in 2004, only 20 commonhold developments have been created – with just one in London, and one in Manchester.
By contrast, 98% of all flats bought in England in 2016 were leasehold – in other words residents own the property for a set number of years, during which they pay ground rent to the landlord or freeholder.
Leaseholders typically complain about being over-charged by managing agents for repairs to common areas, such as roofs, or about punitive ground rents.
It can also be expensive to extend a lease, and in some cases leases have been sold on at inflated prices.
The government has already promised to ban compulsory leasehold agreements on new-build properties.
What is Commonhold?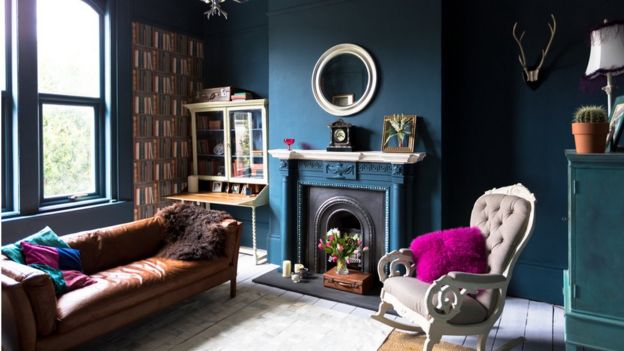 Commonhold allows residents to own their flats or houses outright, similar to freehold
Commonholders have no landlord
There are no leases to expire
Residents are members of the management company, allowing them to vote on matters to do with upkeep
Properties can be sold on as commonhold, unless 80% of owners agree to go to leasehold
"It's clear leasehold law is a problem, with some managing agents charging over the odds for the upkeep of shared areas, and the process of extending a lease costly and time consuming," said Professor Nick Hopkins, a Law Commissioner.
"Commonhold provides an alternative – giving unlimited ownership of a property and a stake in how the rest of the building or shared area is managed."
One issue the Commission will examine is why some banks and building societies appear to be reluctant to lend on commonhold properties.
It said only 30% of UK institutions will grant mortgages on them.
As a result, the Commission has launched an eight week consultation on why the idea of commonhold has not caught on, and how the law in England might be changed.
"We want to find out what's stopping people, and how the law could be improved to make commonhold more common," said Mr Hopkins