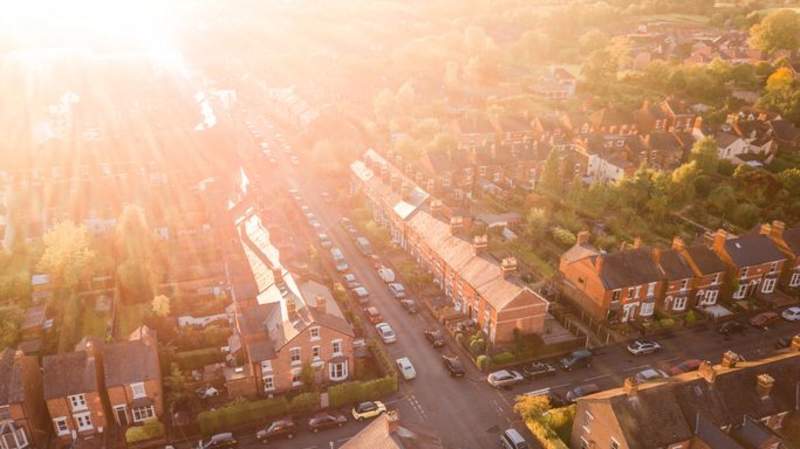 Mortgage lending for first-time buyers, home movers and remortgagors increased to its highest February level since 2007.
UK Finance's latest mortgage trends update reveals that total homeowner purchases, which combine both home movers and first-time buyers, reached 50,000
"Homebuyers have shaken off the winter blues," said Jackie Bennett, director of mortgages at UK Finance.
There were 25,200 first-time buyer mortgages completed in February, 2.4% higher than a year previously.
There were 24,800 home mover mortgages completed in the month, the same as last year.