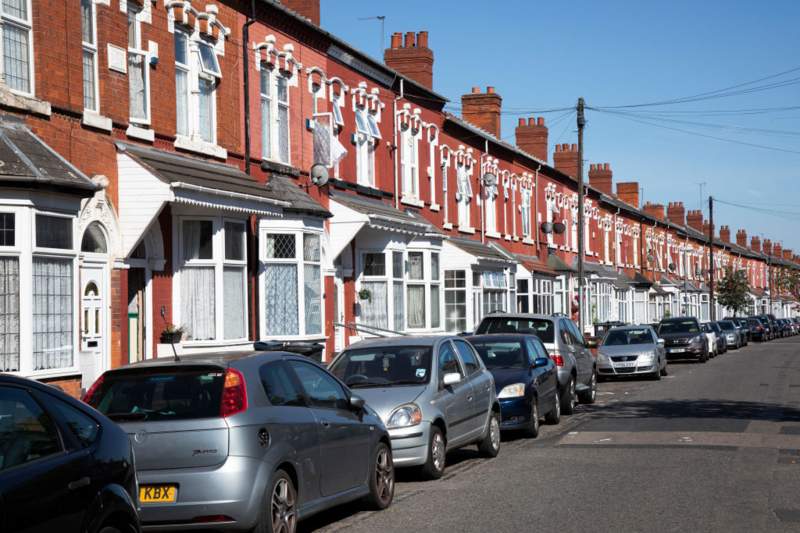 The number of properties on estate agents' books remains near record lows, the Royal Institution of Chartered Surveyors (RICS) found, and the number of new inquiries from buyers has also fallen.
Simon Rubinsohn, RICS chief economist, said: "There are good reasons for thinking the latest dip in both buyer inquiries and vendor instructions is a response to the endless wrangling about Brexit, as the October 31 deadline approaches.
"Unless there is a speedy resolution to the ongoing impasse, it does seem inevitable that the stand-off between purchasers and sellers will deepen, making it harder to complete transactions.
"This will not only be a direct hit on the housing market itself but could have ramifications for the wider economy as the normal spend on furniture, fittings and appliances that typically accompanies a house move is also put on hold."