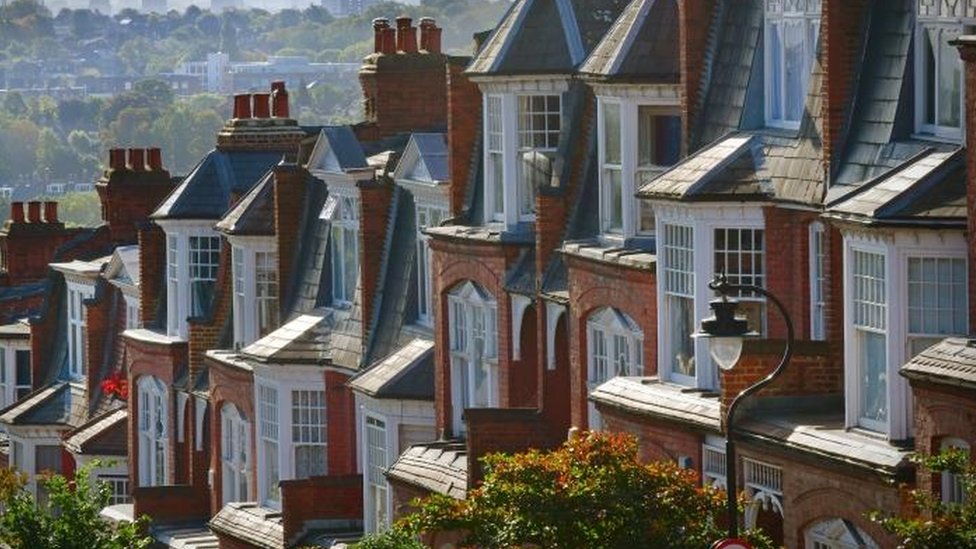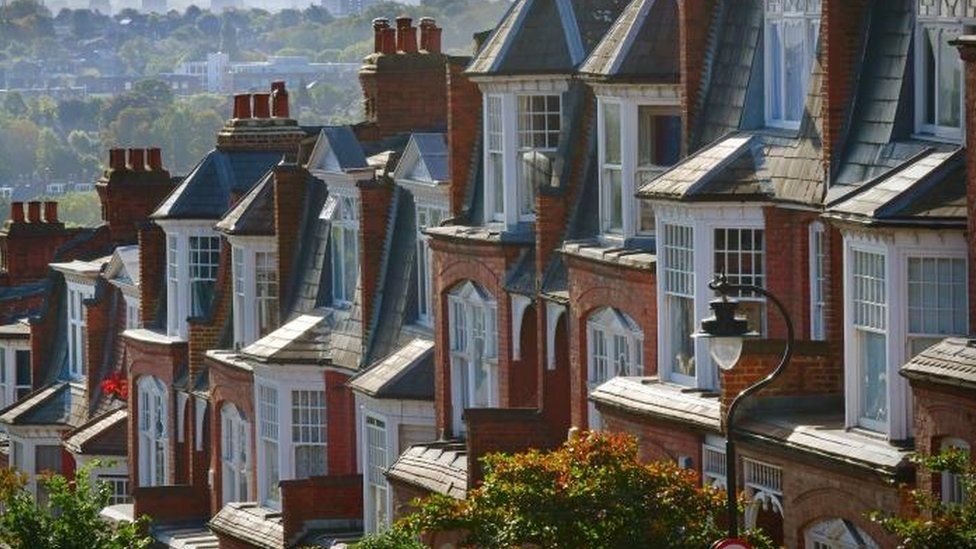 UK house prices climbed 7.5% in 2020, the highest growth rate for six years, building society Nationwide found.
Prices ended the year 5.3% above the level prevailing in March, a resilience that seemed unlikely at the start of the pandemic, it said.
Housing demand has been buoyed by a raft of policy measures and changing preferences due to the pandemic.
House prices were 0.8% higher in December than November, with the average property valued at £230,920.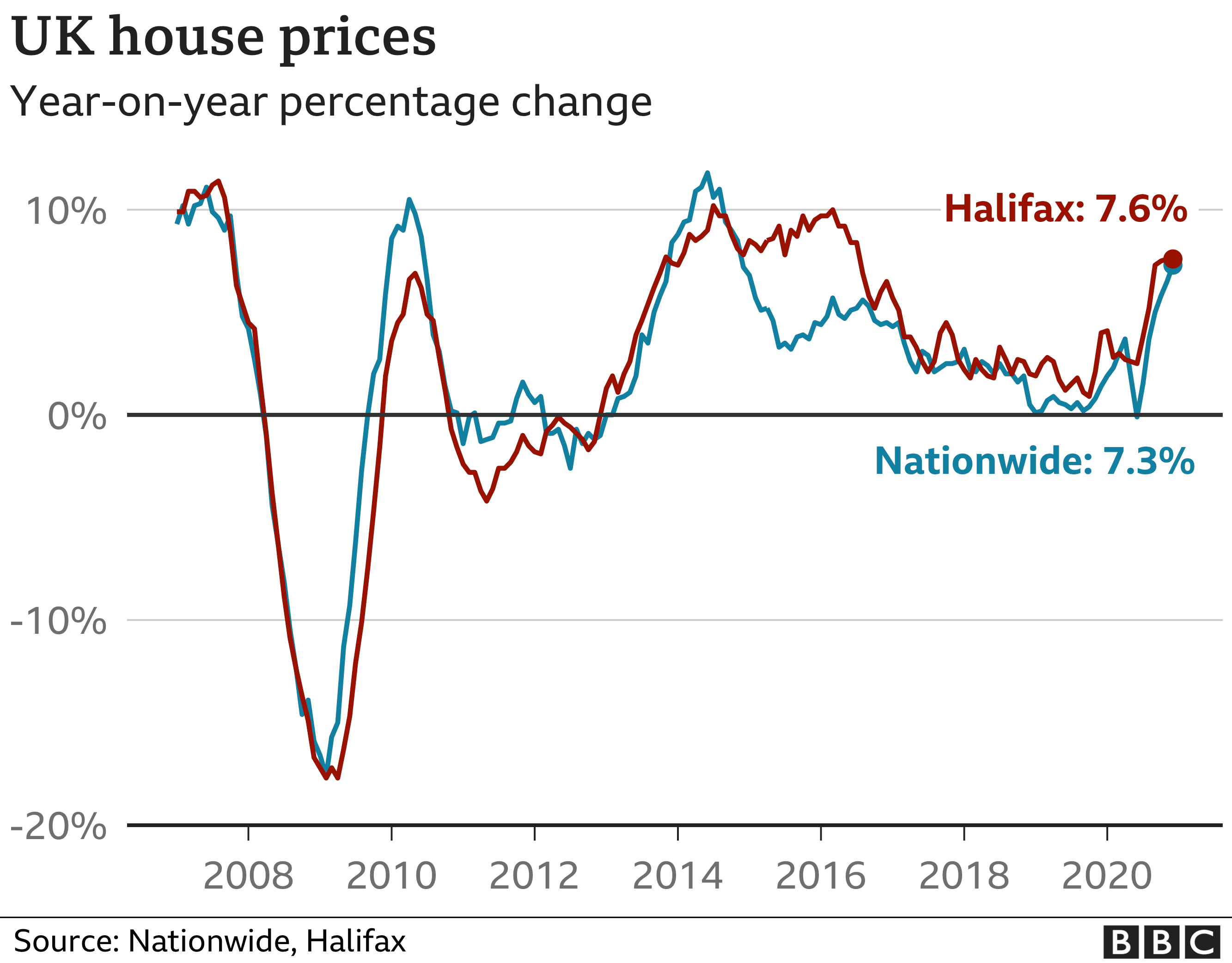 "The furlough and Self Employment Income Support schemes provided vital support for the labour market, while a host of measures helped to keep down the cost of borrowing and keep the supply of credit flowing," said Robert Gardner, Nationwide's chief economist.
Mr Gardner said the stamp duty holiday also stimulated demand, by bringing forward peoples' home-moving plans.
Lenders also responded by offering payment holidays to borrowers impacted by the pandemic, helping people stay in their homes rather than potentially being forced to sell.
Tailwinds
"The year has ended with a bang and not a whimper," said Lucy Pendleton, property expert at independent estate agents James Pendleton.
"There are still plenty of buyers out there competing with each other for bigger and better properties, and detached homes continue to outperform."
She said that is continuing to spur high house price growth even though buyers know they are likely to miss out on the stamp duty tax break, as conveyancing is still taking a relatively long time.
"There are several tailwinds and the housing market is making the most of them," said Mark Harris, chief executive of mortgage broker SPF Private Clients.
He said buyers require more space – both inside and out for the family and to work from home – and are keen to take advantage of the stamp duty holiday if they can.
"Competitive mortgage rates show no sign of disappearing anytime soon, with lenders most notably returning to the 90% loan-to-value space, providing a further boost for first-time buyers."
Where next for house prices?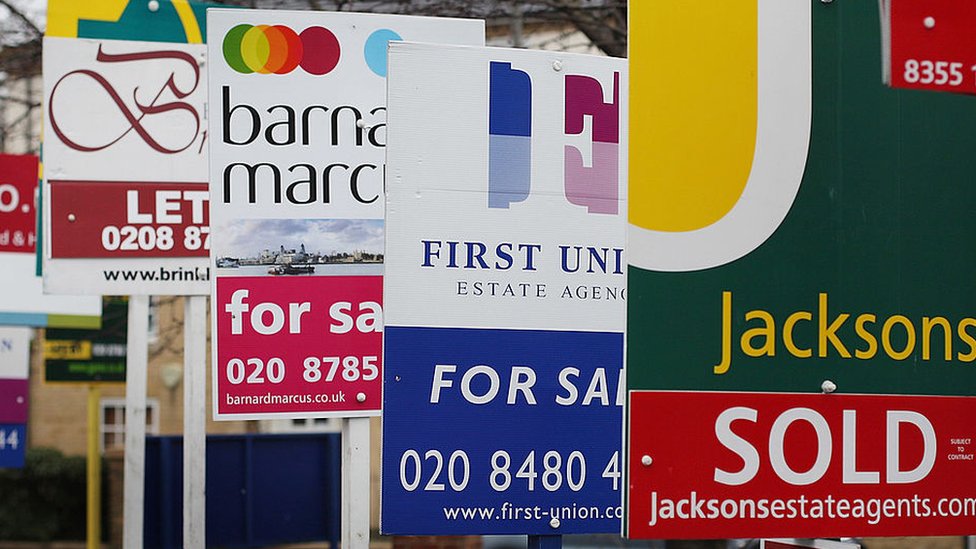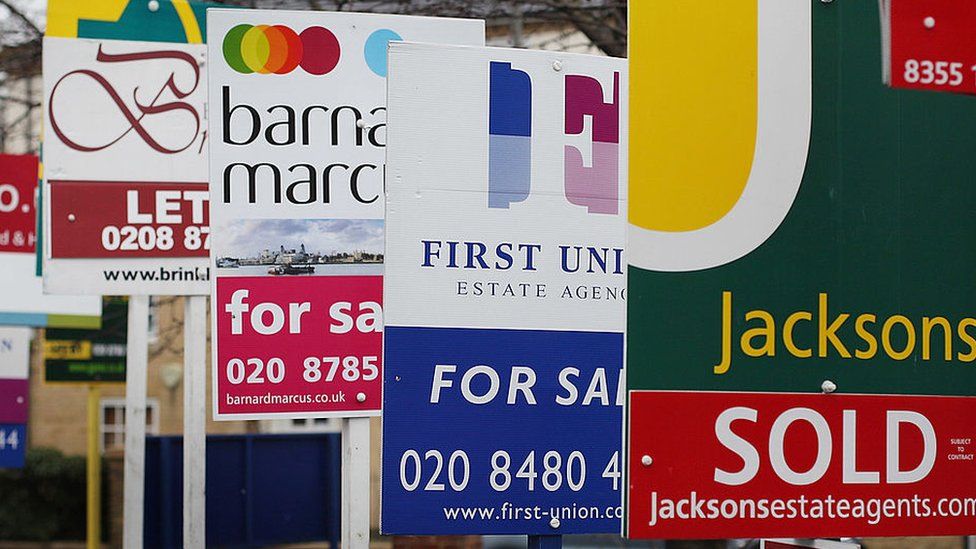 The outlook remains "highly uncertain," reckons Mr Gardner.
"Much will depend on how the pandemic and the measures to contain it evolve as well as the efficacy of policy measures implemented to limit the damage to the wider economy."
He said that behavioural shifts as a result of Covid-19 may continue to provide support for housing market activity.
Meanwhile the stamp duty holiday will continue to provide a near-term boost by bringing forward home moves.
"The Stamp Duty time limit is creating a false horizon, which will see prices rise even higher in the first quarter of next year," said George Franks, co-founder of London-based estate agents Radstock Property.
"Though rising unemployment levels are an obvious threat to property values, demand should remain relatively strong as it still costs less to own than to rent and money is about as cheap as it gets."
He predicted that during 2021, people will continue to change their living arrangements as companies adapt their remote working policies on a more formal basis.
"However, housing market activity is likely to slow in the coming quarters, perhaps sharply, if the labour market weakens as most analysts expect, especially once the stamp duty holiday expires at the end of March," he warned.
Mr Franks agreed. "After a strong first quarter of 2021, prices are likely to cool in the wake of the Stamp Duty deadline but could then start to increase again towards the end of the year," he said.
"Though the Treasury has confirmed the Stamp Duty deadline of March 31 will stand, this government has backtracked and U-turned so many times that frankly anything is possible."