Low-deposit mortgages have made a return as the market emerges from a Covid-related slowdown.
Mortgage products for homeowners with a deposit of 10% of their property's value have risen more than fourfold compared with last summer's low.
The increase, based on figures from financial information service Moneyfacts, could offer some relief to first-time buyers.
But the cost of mortgages will remain an issue for many.
'Homeownership dreams'
In early September last year, there were only 44 mortgage products available for those able to offer a 10% deposit. At the same time, first-time buyers putting money aside for a deposit were faced with pressures of poor savings rates and rising house prices.
That choice has now risen to 197 products, according to the Moneyfacts figures, with some big lenders returning in recent weeks.
Mortgage products for those able to offer a 15% deposit have also risen sharply, although the choice was already much greater.
"First-time buyers who may have been concerned that with record low savings rates and increasing house prices, their homeownership dreams may have had to be shelved, may have been pleased to note that we are now seeing some providers return products for those with 10% deposits," said Eleanor Williams, from Moneyfacts.
Lenders had been grappling with the practical effects that the coronavirus pandemic brought to their business.
While some new businesses targeted first-time buyers on social media, many traditional lenders withdrew products from the market.
Staff shortages, and employees working from home, meant they were unable to process applications as fast as they had before the pandemic.
There were also concerns among lenders that, despite strong activity in the housing market, riskier – and younger – first-time buyers could find it difficult to make mortgage repayments during an economic slowdown caused by the pandemic.
Research has shown that younger workers are more at risk of redundancy.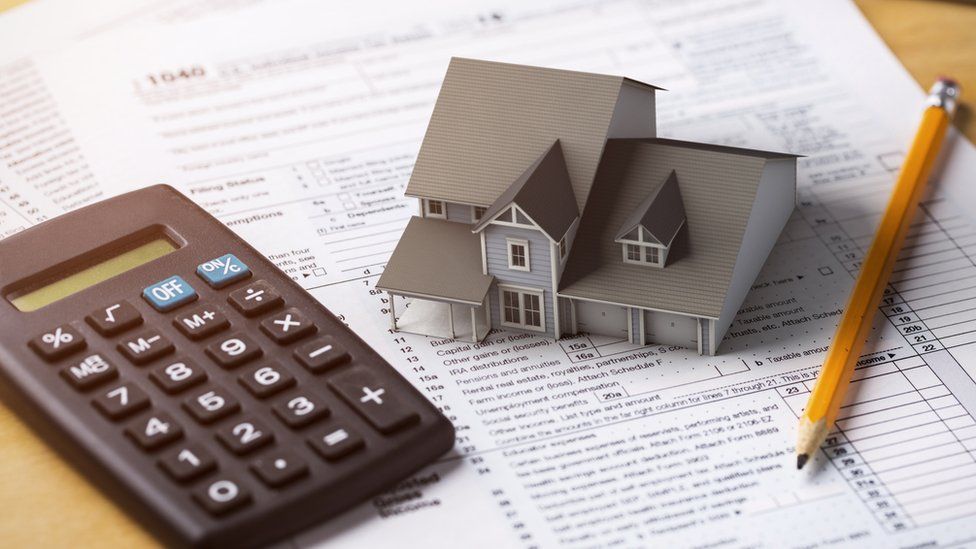 Aaron Strutt, from mortgage broker Trinity Financial, said lenders were now working more efficiently despite staff still being at home.
He said that some of the biggest mortgage lenders had returned to the market. Some of the mortgage rates they were offering were not as attractive as they had been, but competition would help push down costs.
"If you are planning to purchase a property and have a 10% deposit the mortgage rates are not as cheap as they used to be, but they are getting better," he said.
Many thousands of existing mortgage-holders who had struggled to make their repayments during the pandemic had taken payment "holidays", which are deferrals on payments.
The latest figures from UK Finance, which represents lenders, show that 130,000 mortgage payment holidays were in place at the end of December 2020, down from a peak of 1.8 million in June last year.