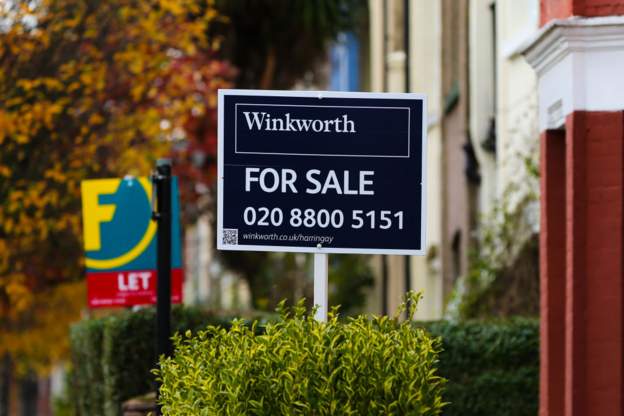 The extension of the stamp duty holiday will provide relief for people buying and selling homes, according to property group Knight Frank.
"The extension is fair because completion dates for buyers and sellers have been jeopardised through no fault of their own," says Tom Bill, head of UK residential research at Knight Frank.
The conveyancing system has simply been overwhelmed by the volume of transactions since the market re-opened last May. The three-month taper until October will make any cliff-edge in June feel less steep but we would still expect a surge in activity to capitalise on the full saving.
He added that he expects "more sellers to return to the market this month as home-schooling ends and Covid-19 cases continue to fall".
"This will put downwards pressure on prices in the second quarter an effect that could be magnified if more owners now believe they can complete before an extended stamp holiday duty deadline."