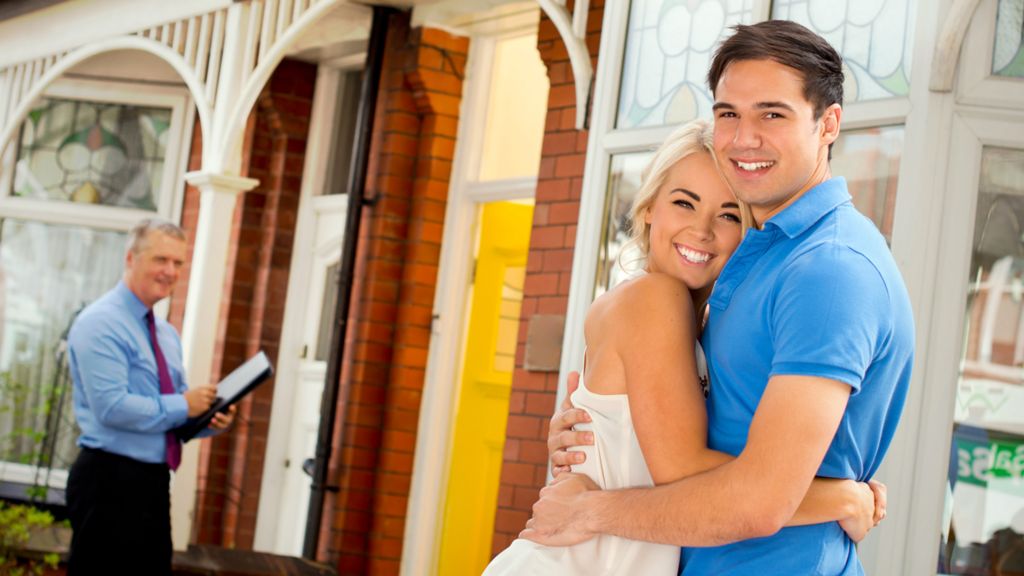 The stamp duty holiday in England and Northern Ireland ends on 30 June – but changes to the amount buyers have to pay will then be staggered.
The tax has been suspended on the first £500,000 of all property sales in England and Northern Ireland since July 2020.
What is the stamp duty holiday?
The government has increased the threshold at which stamp duty is paid on property sales from £125,000 to £500,000.
The move was aimed at helping buyers who might have taken a financial hit because of Covid and boosting a property market hit by lockdown.
It means anyone buying a home for under £500,000 won't have to pay any tax (stamp duty).
Previously, they would have had to pay up to £15,000 of the home's value to the government.
Usually, no tax is paid on the first £125,000 of a property's value.
Landlords and second-home buyers are also eligible for the tax cut, but will still have to pay the additional 3% of stamp duty they were charged under the previous rules.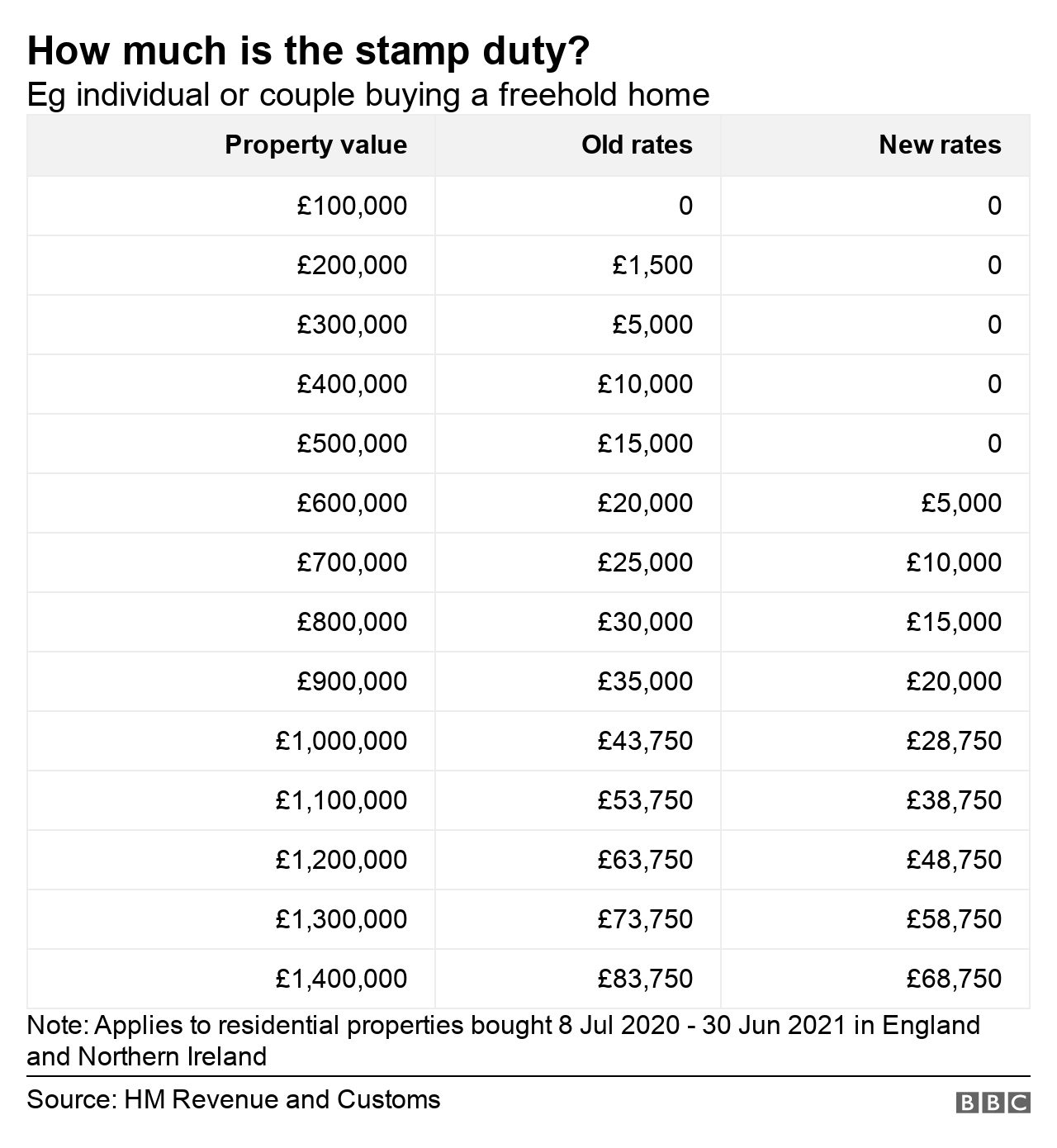 When will the holiday end and what happens next?
The tax break was due to end on 31 March, but has been extended until 30 June.
After this date – until the end of September – there is a staggered return to previous stamp duty rates.
You won't pay any stamp duty on the first £250,000 of the purchase price (rather than the current £500,000).
From 1 October 2021, stamp duty rates are due to return to normal:
£0-£125,000 = 0%
£125,001-£250,000 = 2%
£250,001-£925,000 = 5%
£925,000-£1,500,000 = 10%
£1,500,000+ = 12%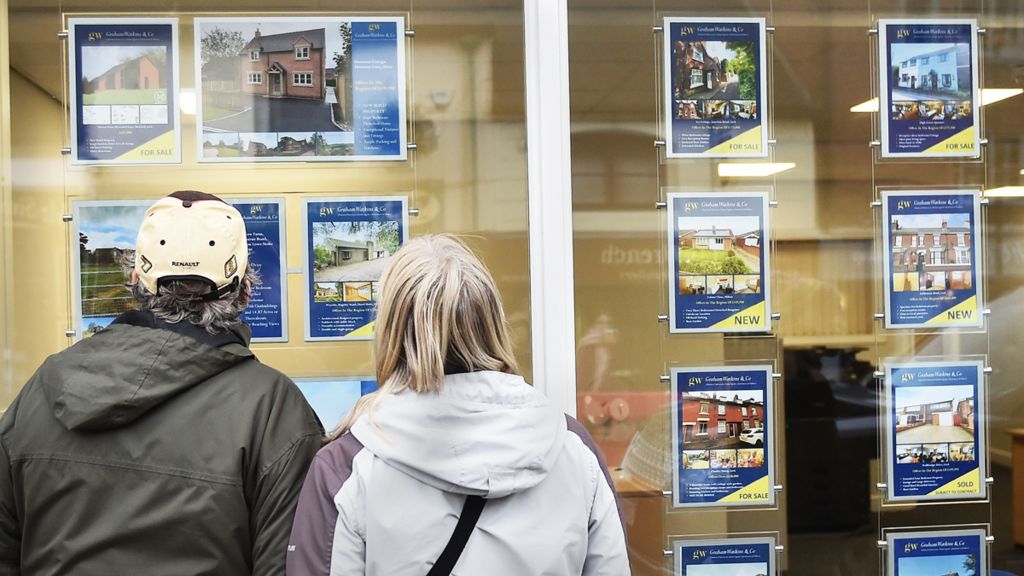 What other help is there for first-time buyers?
From July, first-time buyers will continue to not pay any stamp duty on property purchases up to £300,000.
High Street lenders are also  starting to offer mortgages to borrowers with a deposit of just 5% – under a new government guarantee scheme.
The policy, announced in the Budget, is designed to help more first-time buyers secure a home.
The new scheme will be available to anyone buying a home costing up to £600,000, unless they are buy-to-let, second homes or. in some cases, new-builds.
The government is offering a partial guarantee to compensate lenders if the borrower defaults on repayments.
How much money does stamp duty raise?
The government's annual take from stamp duty is about £12bn, according to the latest figures released by HM Revenue and Customs (HMRC).
That's roughly equivalent to 2% of the Treasury's total tax take.