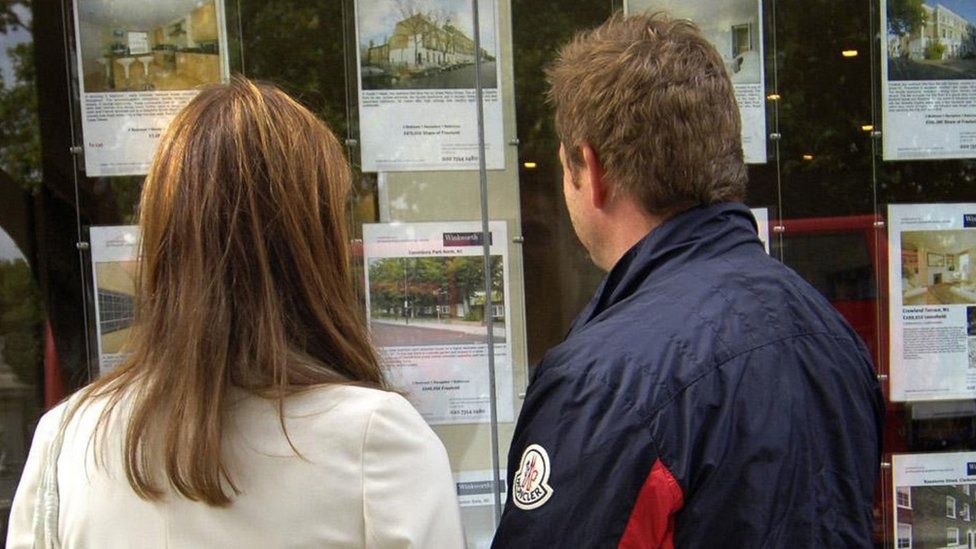 UK house prices accelerated in August, the Nationwide has said, with values now 13% higher than before the pandemic.
The building society said that annual house price growth sped up, to 11%, with the average home costing £248,857.
It said property prices recorded their second largest month-on-month rise in 15 years, up by 2.1%.
The Nationwide said the increase was "surprising", given that the benefit from stamp duty holidays was reduced.
At the end of June, stamp duty holidays became less generous in parts of the UK. Many thousands of deals were rushed through to beat the deadline.
The tax breaks led to significant movement at the top end of the market.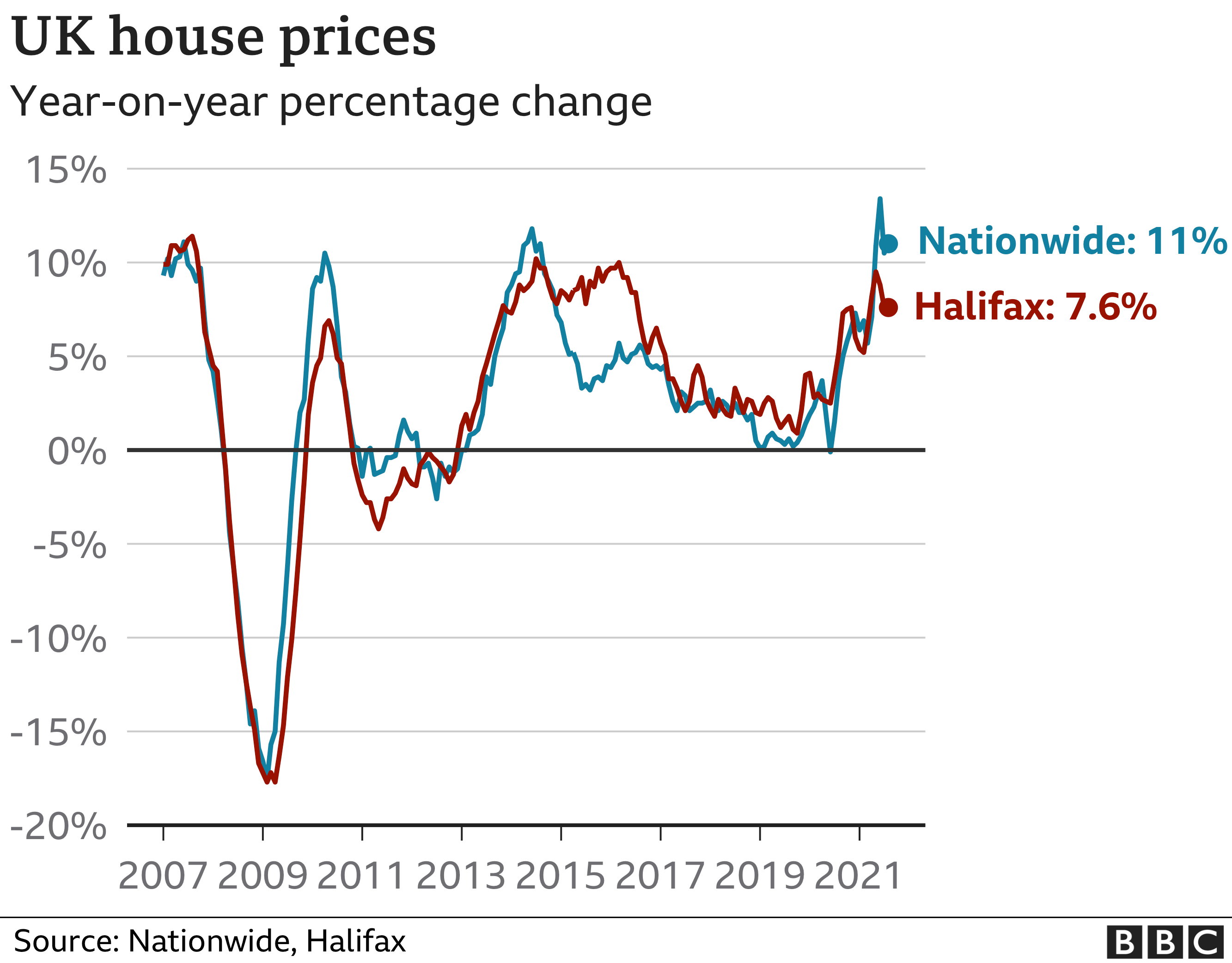 The Nationwide's chief economist, Robert Gardner, said there was strong demand from those buying a property priced between £125,000 and £250,000, as there were still some stamp duty savings in parts of the UK.
"As we look towards the end of the year, the outlook is harder to foresee. Activity will almost inevitably soften for a period after the stamp duty holiday expires at the end of September," he said.
What is behind the rise?
However, a recent report by the Resolution Foundation think tank suggested that it was "wide of the mark" to suggest the stamp duty holidays were the key driver for rising prices.
It said that pandemic-related factors such as low interest rates and changing home preferences would continue to push up prices.
The Treasury said that stamp duty holidays had stimulated the housing market and, in turn, protected jobs.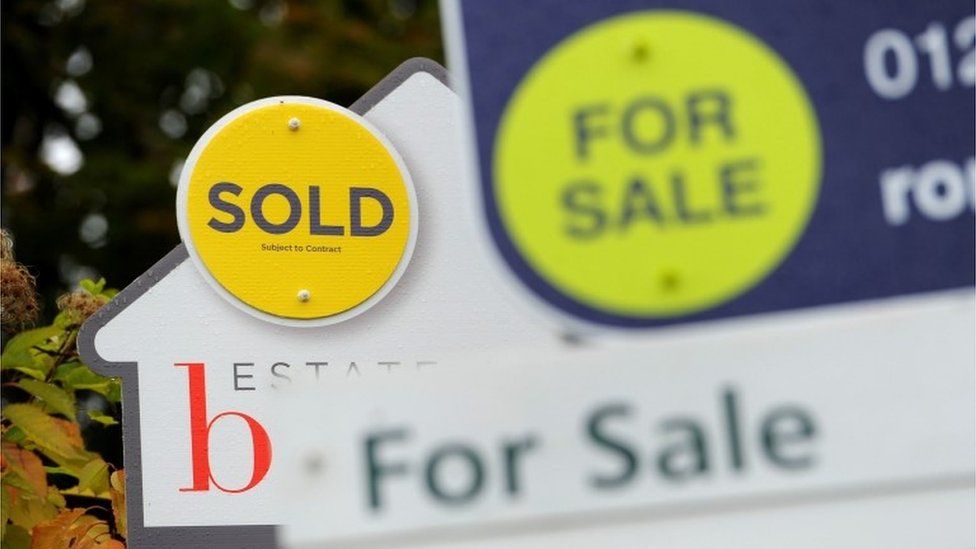 Another big factor in the housing market that has increased prices is the shortage of homes to sell to match demand in many areas.
Property portal Rightmove said that this was seen most acutely in Newmarket, in Suffolk, where there had been a surge in sales, but a 49% drop in new sellers coming to the market.
"The combination of fewer sellers coming to market and sustained demand has resulted in a summer seller shortfall, and so the challenge for agents now is to try and replenish the stock to meet the demand from buyers," said Tim Bannister, Rightmove's director of property data.
He said that the the average number of available homes for sale per agent on Rightmove had dropped from 29 in July last year to 16 now.