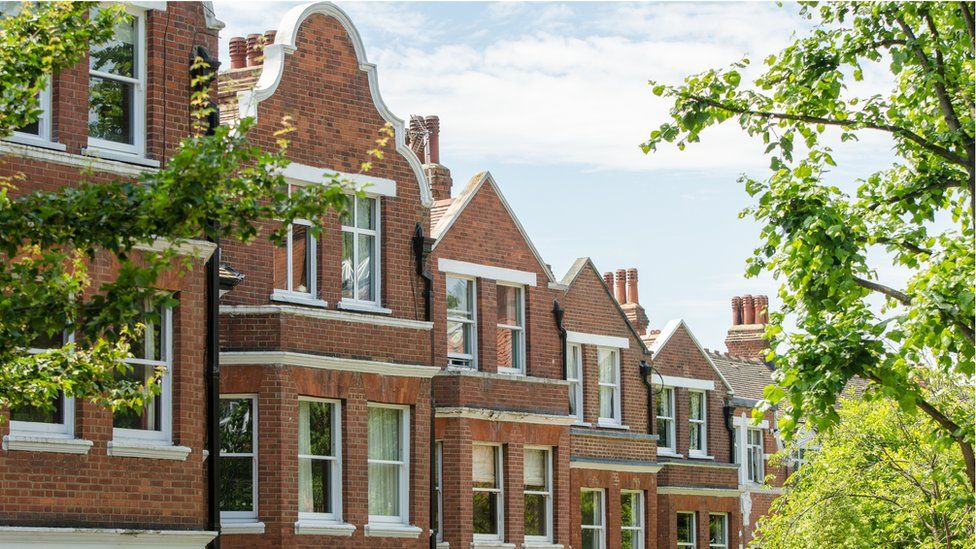 Prospective property buyers have returned to cities, with flats the most highly in demand during the autumn, according to property portal Rightmove.
The UK housing market was relatively immune to the economic effects of Covid, with demand and price rises remaining high throughout the crisis.
This was driven by the race for space, with buyers attracted by larger, coastal or rural properties.
But as workers returned to offices, interest in apartments revived.
However, this is not a return to the pre-pandemic property market. Rightmove says there has been a long-term shift with buyers willing to pay more for space and privacy.
That means the gap in asking prices between detached and semi-detached homes has been stretched. In October, the typical asking price for a detached house was 76% higher than a semi-detached, compared with 70% in March 2020.
Prospective buyers have also widened their searches by an average of 50 sq km, perhaps willing to move slightly further away from transport links and High Streets as they spend more time working and entertaining themselves at home.
"The pandemic redefined the role of the home and placed new emphasis on its importance, and people looked for more room in order to work, exercise, and often teach under one roof," said Tim Bannister, who works in property data at Rightmove.
"While we know from our data that people really care about people and their local community, the pandemic also made us more conscious of our personal space."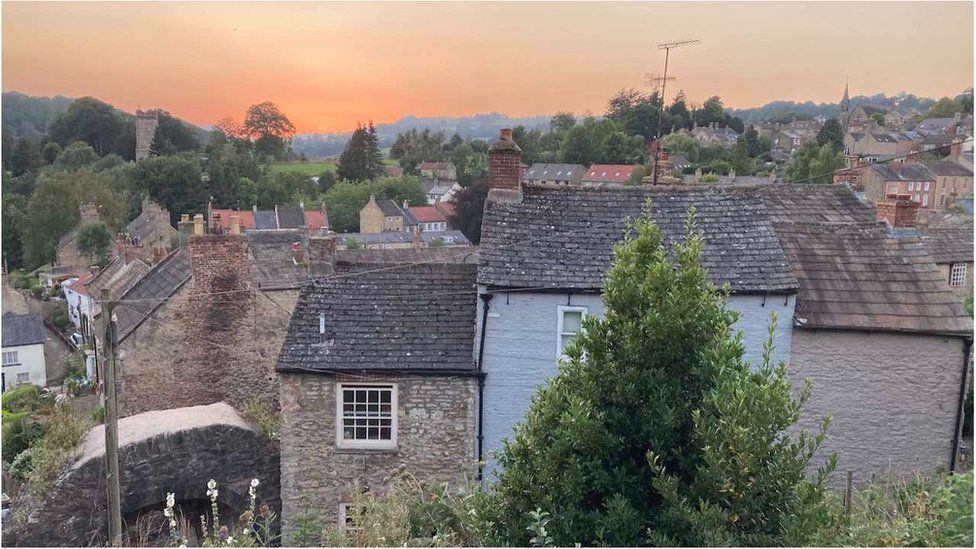 There was a surge in buyers in 2020, as people reassessed where and how they wanted to live. Government support through stamp duty holidays, as well as historically low mortgage rates, also encouraged many people to move, or bring forward future plans to relocate.
The biggest demand, and subsequent rise in prices, were for houses in outer city or countryside locations. There were concerns in some areas that locals were being priced out of the market as a result.
At the same time, many flat owners were struggling to sell as a result of the cladding crisis following the tragic fire at Grenfell Tower.
City centres had become less attractive places to live for those who were not going into an office, or – during the height of the pandemic – were unable to socialise or enjoy the entertainment attractions of urban centres.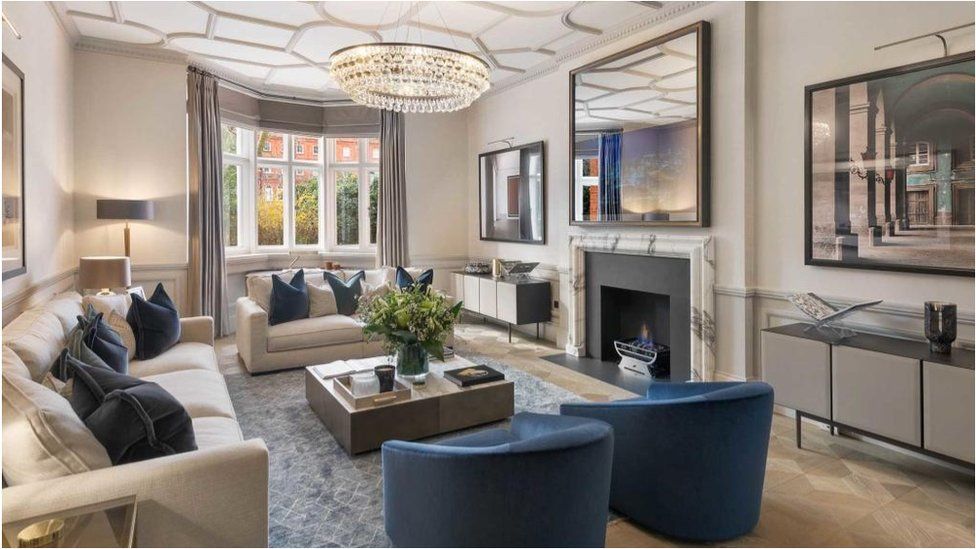 As workplaces and venues reopened – before the onset of the Omicron variant – there was a shift in buyer preferences, according to Rightmove.
The slowest rise in prices over the last year was for flats, and demand was much lower than for houses, especially those with gardens.
By the autumn, flats had moved to the top of the list among prospective buyers to become the most in-demand type of property.
Mr Bannister said demand to live in London and other major cities had been restored faster than anticipated, as employers encouraged people to return to their desks, at least through a hybrid working model.
The market may still be affected by the pandemic and its impact on jobs and the wider economy.
The analysis is also based on averages, but local housing markets, demand and property prices can be affected by a host of factors ranging from the success of local schools to roads and new development.